Every 10,000 Miles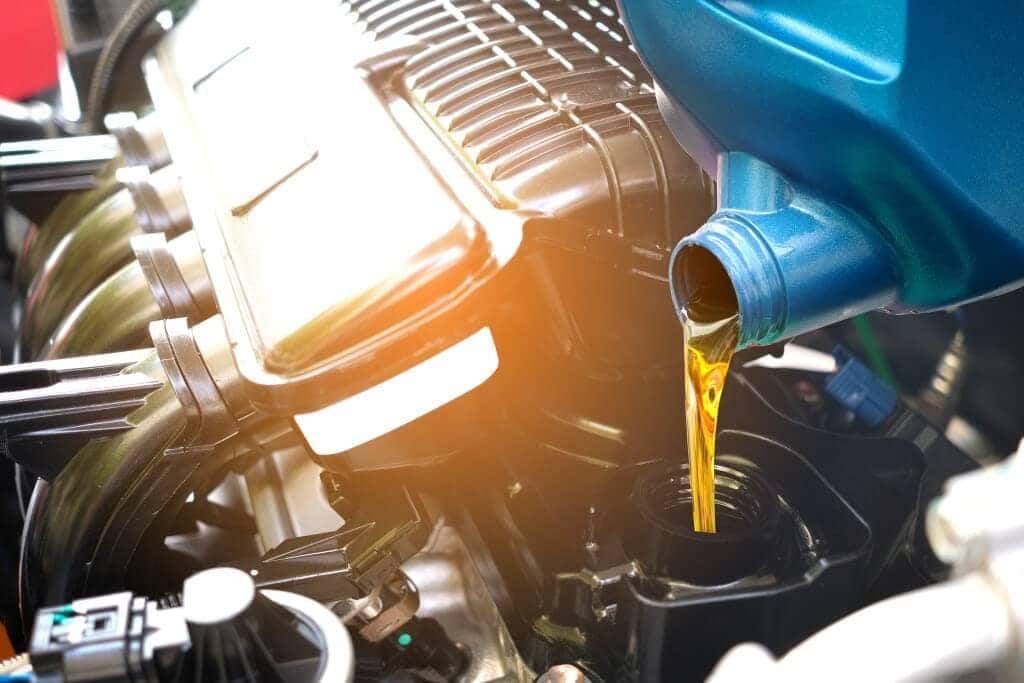 ---
Routine oil changes are recommended to ensure your vehicle won't overheat and is properly lubricated. Doing so will ensure your engine oil stays clean and is operating as designed. Older models and models with conventional oil should stop by for a routine oil change every 3,000 to 5,000 miles. While synthetic oil can last between 7,500 to 10,000 miles depending on driving conditions and driving habits.
Follow your owner's manual and any "Oil Change" alert your model displays to ensure proper oil change requirements. Once you've passed your recommended mileage or have received an alert, service your vehicle within the next 500 miles. Under no circumstances should oil change intervals exceed 10,000 miles, 12 months, or 350 hours of engine run time, whichever comes
At this time, it is also recommended to get your tires checked and rotated. This will help them wear evenly and last up to 40,000 miles. Uneven tire wear can lead to potential accidents, poor fuel economy, and costly undercarriage damage. At this time, we'll also inspect your brake pads and perform a full vehicle inspection. Services to perform every 10,000 miles includes:
Change engine oil and oil filter
Check and top off all fluid levels
Check tires for tread depth, wear, and pressure
Lube all door and hood hinges
Perform multi-point maintenance inspection
Replacing your windshield wipers
Wheel alignment
Checking brake pads and rotors
30,000 Miles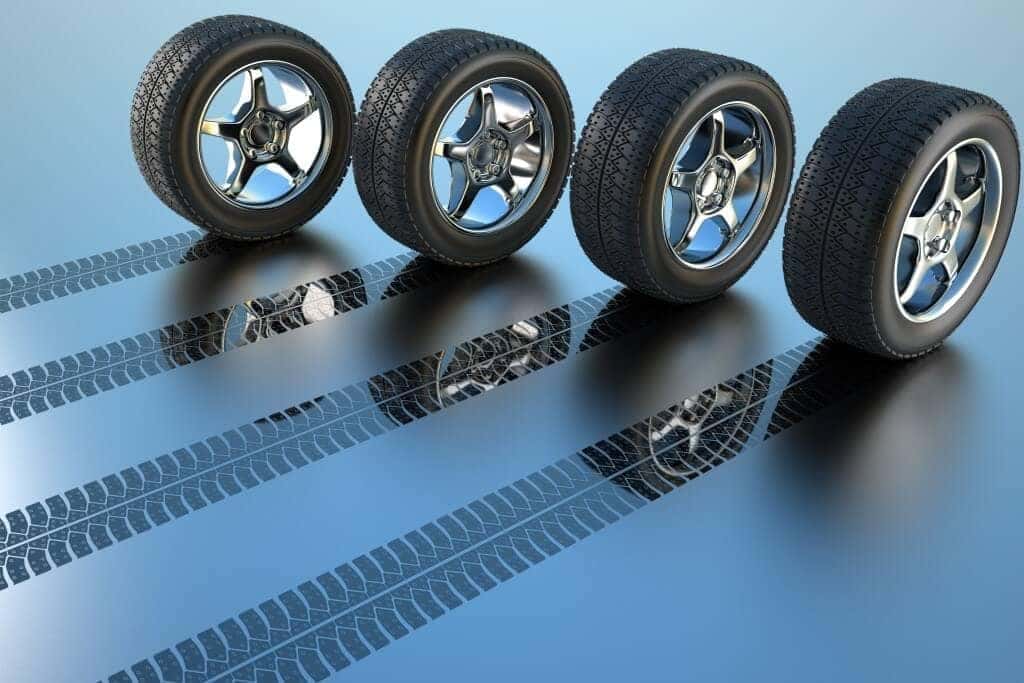 ---
30,000 miles is a crucial milestone for your Ram. Stop by Berlin City Dodge Chrysler Jeep Ram for an engine air filter, oil, and oil filter change. We'll also take this time to rotate your tires and review all your brake components. Checking your in-cabin air filter and the key battery for replacement is also recommended. This is the beginning of the industry standard 30/60/90 major maintenance services needed to be performed.