Published Wednesday, 22 February, 2012 by John Akers. Categories: News.
Berlin City Dodge, your premier
New Hampshire Dodge
dealer, would like to showcase one of Dodge's newest concepts. A truck that was designed to go across country in only two tanks of gas!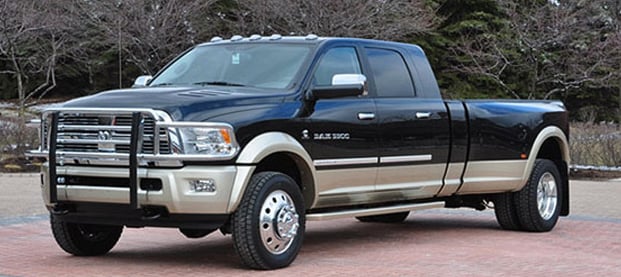 They don't get much bigger, have more range or more pulling power than the Ram "Long-Hauler" Concept truck.
On display at selected events across the country, the Ram Long-Hauler is based on a Class 5 Ram 5500 Chassis Cab, and…